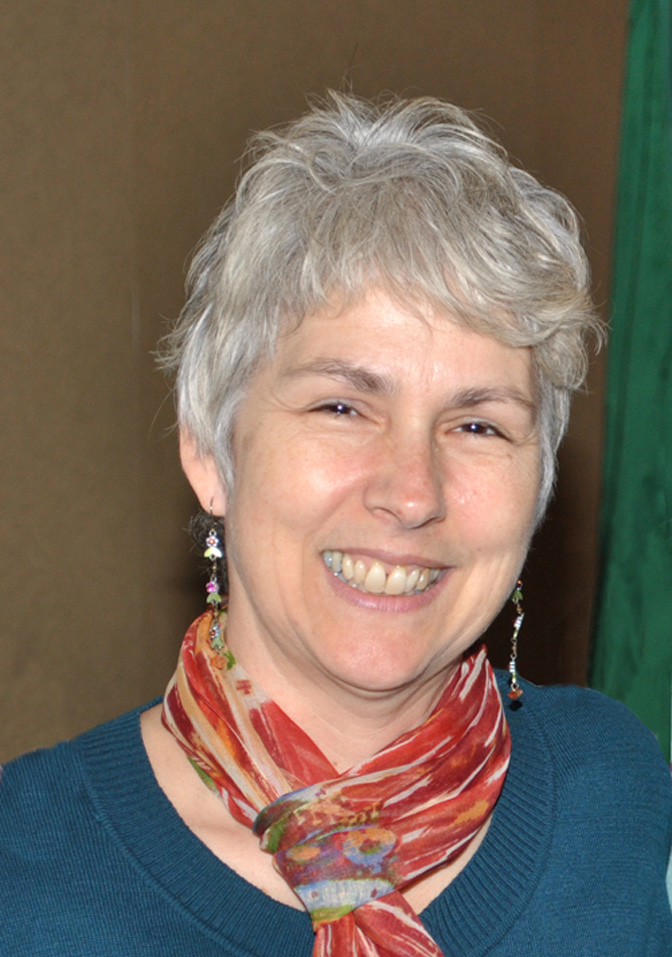 AFT Washington President Karen Strickland on the importance of a public education system that supports those who work at schools and colleges with adequate resources and professional development as well as providing the community and students with the ability to achieve their dreams.
more
Solidarity Petition to Support Boeing IAM
Show support for the Boeing Machinists who rejected Boeing's "take-it-or-we'll-leave" proposal to eliminate their hard-earned pensions and increase their healthcare costs. Please sign our AFT Washington Solidarity Petition. Thank you!
Green River Community College Faculty Want Increase in Salaries
Seattle Times Education Blog | by Katherine Long, reporter | Nov. 22 with update on Nov. 23
More than 150 Green River Community College faculty members presented a petition to the college's board of trustees Thursday asking that an increase in state funding be put toward a boost in faculty salaries, particularly for adjunct faculty. [read full story]
Want A Website For Your Local?
In this day and age, people look to the Web for information. As a result, organizations almost always need to have a website to compliment their communications. Unfortunately, not everyone has the expertise or time to maintain a local web site.
For this reason, AFT hosts free web sites to affiliated locals. To take advantage of this benefit, contact Sylvia Watson, AFT Washington Communications Coordinator, at 206-432-8084 or swatson@aftwa.org. Sylvia can help get your site set up and even provide hands-on training.
The entire AFT family is heartbroken by the loss of life and devastation caused by Super Typhoon Haiyan, and the AFT is prepared to help any way we can with recovery efforts, says AFT President Randi Weingarten.
more
The AFT and The Weinstein Company brought the story of Nelson Mandela's life and his message of social justice, reconciliation and leadership to Los Angeles public high school students with a screening of the film "Mandela: Long Walk to Freedom."
more
Pages